STUFF
Tables from skateboards
Text: Mariola Weindich-Mašek, photos: press release
30 March 2018
In nature, nothing is lost - this idea came from FOCUSED studio designers, to create furniture from old ... skateboards. Their second life moved from the streets to the trendy and designer offices. The fact that the recycling and upcycling is an ideal environmentally friendly solution, we know very well. Secondly however, many times their second face - pro creative, can put us in astonishment and admiration. How to use the old, used skateboards?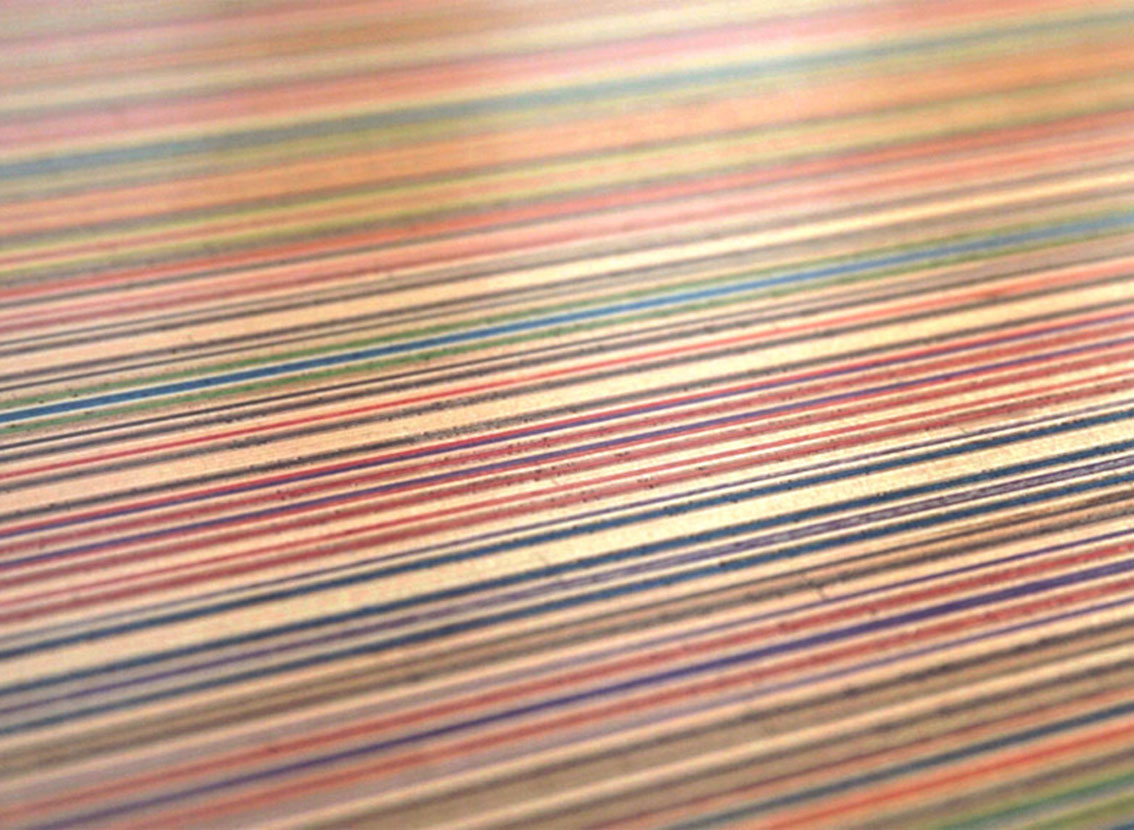 The path was marked by the designers from the studio FOCUSED. Design team came up with the idea to collect destroyed skateboards from shops and factories throughout Europe and give them new life. The wood skateboards now will be no longer trampled by hurtling through the city skaters. In new life it will meet a new role and will be in a completely different place.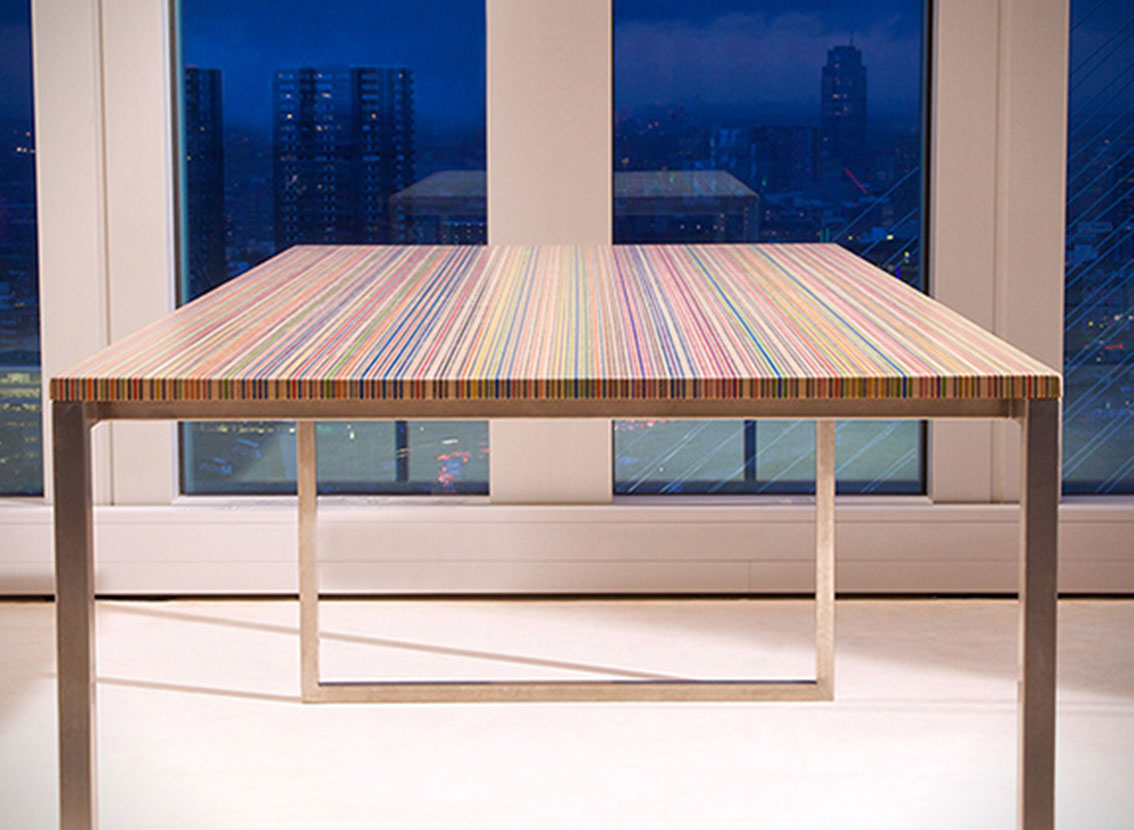 Elegant office is a new reality for the old skateboard. There goes the most amazing tables of wood and steel, whose tops were once skateboards. Each table is not just a plain piece of furniture. It is a unique showpiece - you will not find two identically colored tables.