EVENTS
Volvo is testing in Australia, an innovative system to prevent collisions with kangaroos
Text : Mariola Weindich-Mašek, photos: press release
31 October 2015
For a long time, Volvos engineers have been developing a system that could help to avoid collisions with wild animals. In Sweden, a system detecting elks is being developed. In Australia, tests of technologies preventing a collision with kangaroos have just started. Every year there are thousands of such accidents. Each year there have been 20 000 collisions involving cars and kangaroos on Australian roads. These types of accidents are very dangerous to life and health of passengers, as well as animals.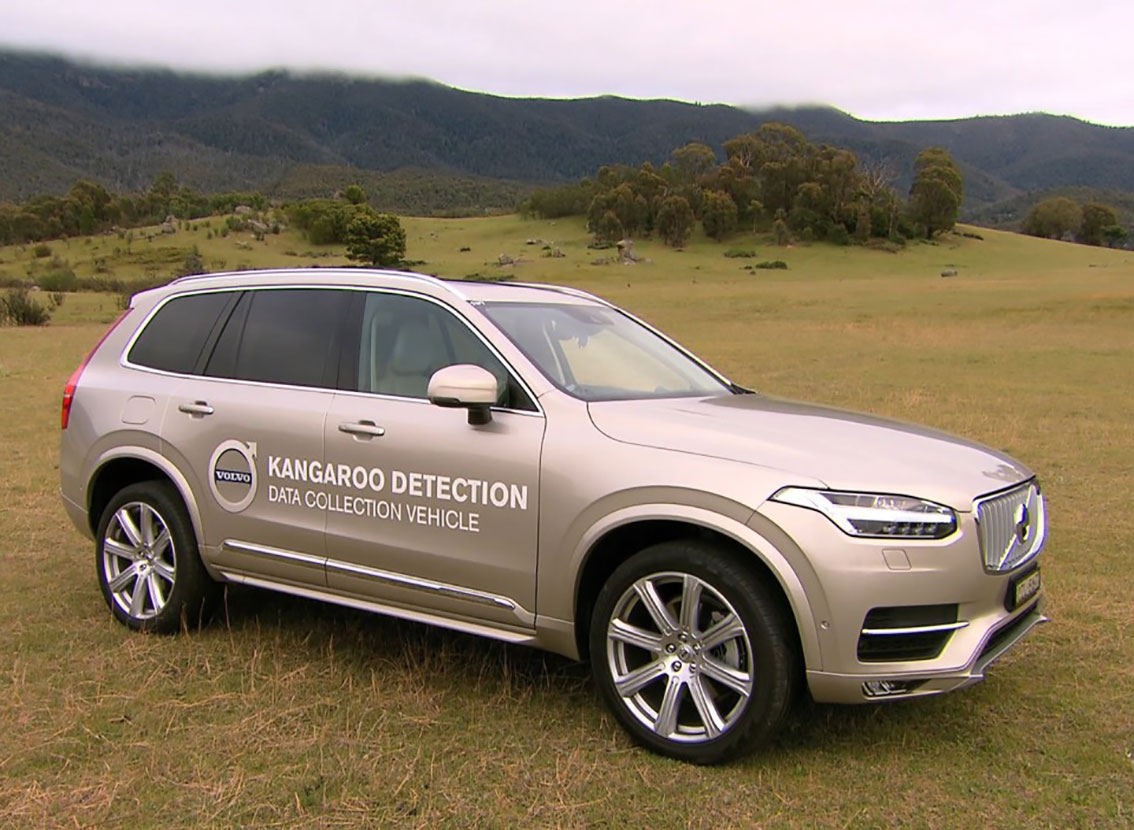 Volvo decided to take a closer look in order to find a solution of this problem. A team of safety experts at Volvo Cars has been sent to the Antipodes to study and record the behaviour of kangaroos in the vicinity of roads. Thanks to the gathered data, the worlds first system to prevent collisions with kangaroos will be created. The system will be based on a radar as well as cameras, known for being effectively used by Safety City system in Volvo cars. This system allows to detect cars, cyclists or pedestrians involved in a road traffic no matter what time of day it is. The next step is to detect and respond to the movements of wild animals.

The system uses two elements. The first one is a radar placed on the radiator dummy, which constantly scans the road ahead. The second element is an extremely sensitive high resolution camera located behind the windscreen, which tracks all objects near the car. After detecting any object, the system needs only 0.05 seconds to react, for example: by braking automatically. The average human reaction to the object observed on the road is about 1,2 seconds, and that is up to 24 times longer.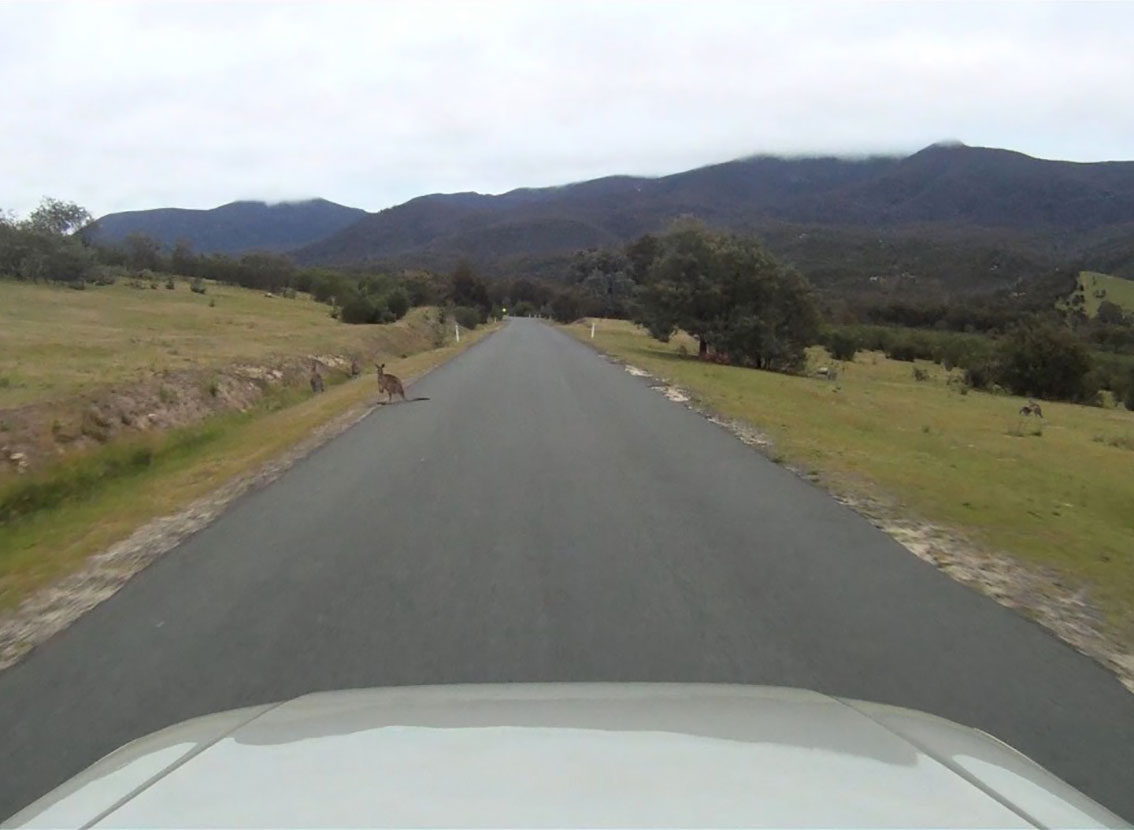 While the Pedestrian Detection technology used in Volvo cars is created for urban environment and highly populated areas, a kangaroo detection system will be useful when traveling at high speeds on multi-lane roads - said Martin Magnusson, Senior Safety Engineer at Volvo Cars. Kangaroos are extremely unpredictable animals and thus difficult to avoid. Still, we are convinced that we can customize our technology so to make it useful in such difficult situations. In Sweden, the engineers have been working on systems detecting larger animals that move slowly, for example: a moose, reindeer, or a cow. They can be a serious threat to drivers on the roads of northern Europe. That is why it is so important to calibrate the system for smaller animals that behave differently when they are near roads. We are still at the beginning of our study, we are getting to know the opportunities that is given to us this amazing technology. The research led by Volvo on the recognition of kangaroos is conducted in Australian Tidbinbilla Nature Reserve near Canberra. This is one of the places where collisions involving these animals are statistically the most often.