STUFF
Suku Suku - Phenix ski clothing that grows with your child
Text : Mariola Weindich-Mašek, photos: press release
14 November 2018
The ski season has already started, all parents know very well that choosing right equipment and clothing for children can be a problem. Its not just about the quality of clothes, but also about the fact that it is not cheap, and the children quickly grow out of it. Phenix- a Japanese brand has been trying to find solution to this everlasting problem. Phenix is a world leader in the production of ski wear, it is an official supplier of clothes for the Norwegian Alpine Skiing Team, that is why Phenix wear is being used and tested in extreme conditions by the worlds best skiers. There are, among others: Kjetil Andre Aamodt and Aksel Lund Svindal.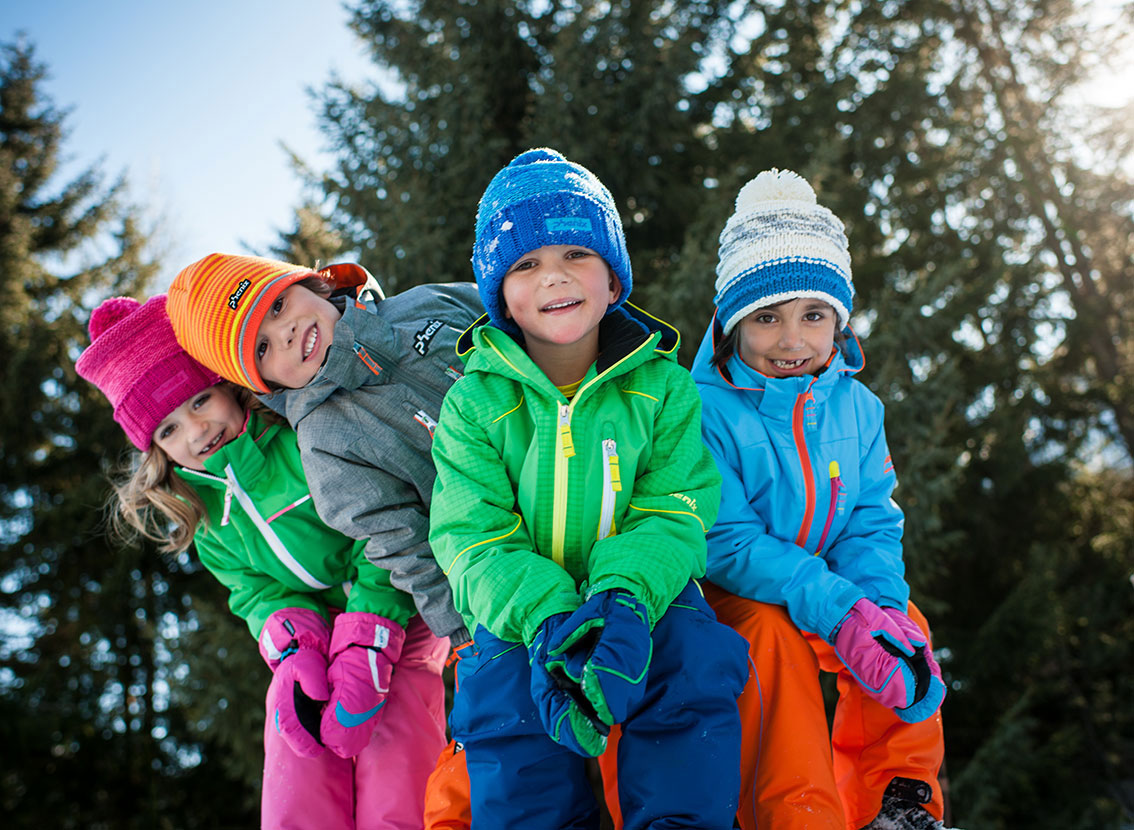 Phenix wear means clothes of the highest quality, combining innovativeness, perfect design and the latest technology. Thanks to these characteristics, for years this company has been ranked as one of the best brands on the market. The company offers products not only for adults or youth, but also for children and it is the childrens wear that is noteworthy due to the fact that the simple solution makes the clothes "grow" with the child. Thanks to this they can be used for several seasons.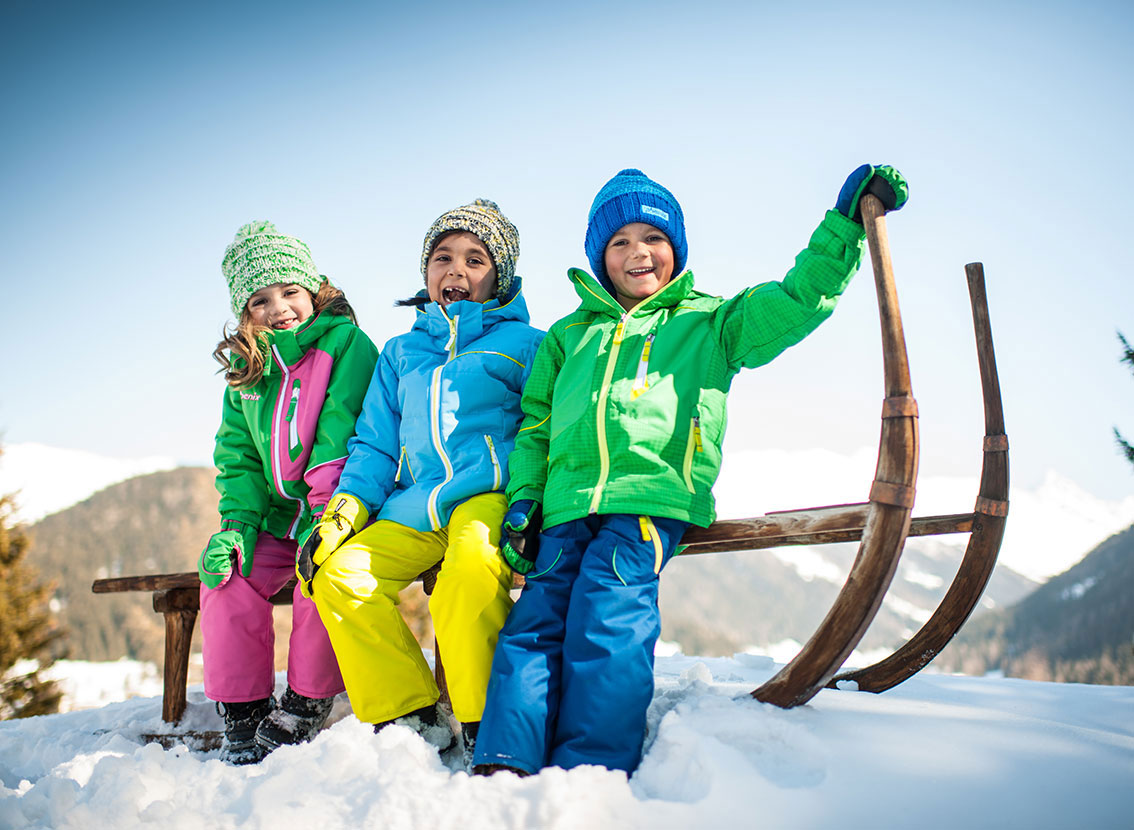 Patented Suku Suku system is a proof that the simplest solutions are usually the best. This system consist of special strings in the sleeves of jackets and pants. They allow you to adjust the length of the sleeves and legs to the age of the child. Thanks to this system, your children will be able to use suku suku for several seasons. Phenix puts emphasis on quality, and consequently, the price of clothing is not low. Therefore, every effort is made to make purchased clothing for children useful for few seasons.
Detailed information can be found here and here.