STUFF
Fjällräven – without nature, we're nothing
Text: Anna Plaszczyk, photos: press release
17 February 2016
One of the corner stones for Åke Nordin when he founded Fjällräven in 1960 was to preserve the wilderness he loved to explore by acting responsibly towards the environment. This belief is as strong in Fjällräven today as it has ever been. Producing equipment designed to be used outdoors means that the company is on a stubborn quest to continuously improve on its methods and material choices, to ensure as low an environmental impact as possible.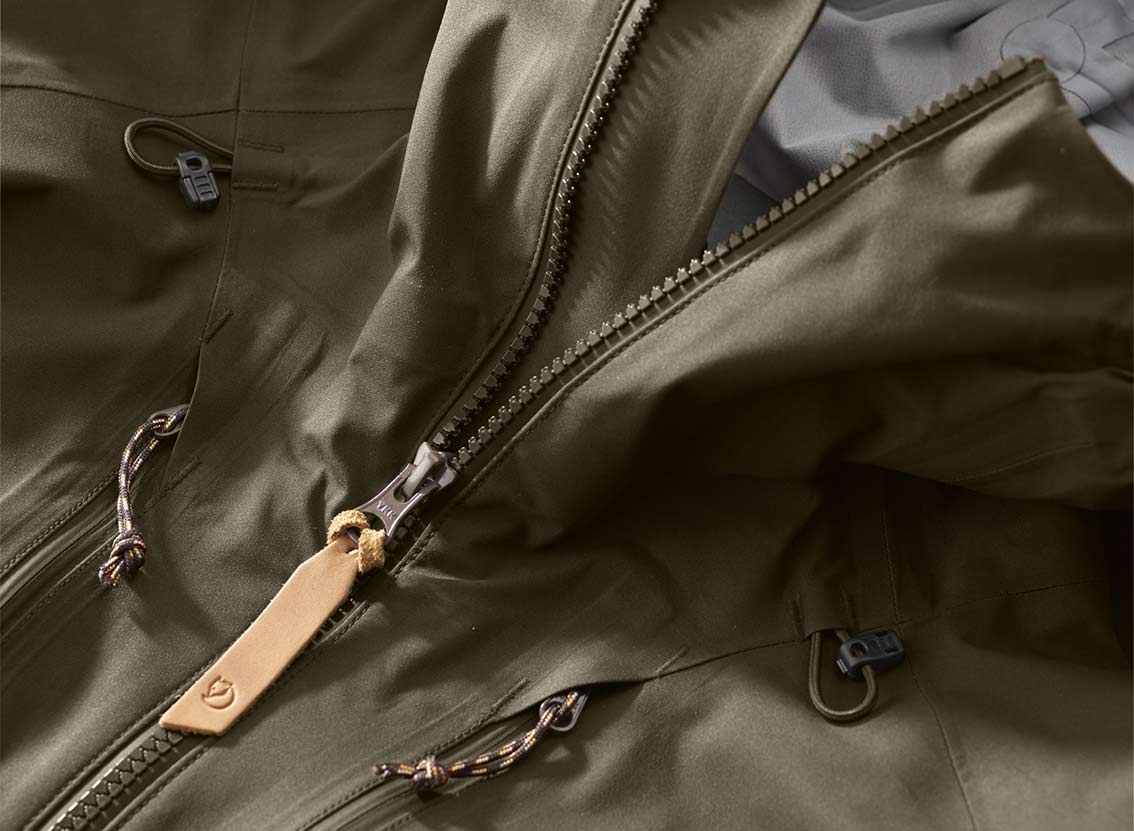 For Fall & Winter 2016, Fjällräven's new hardshell series is being complemented with Övik Eco-Shell jacket and Lappland Eco-Shell poncho. The Eco-Shell series received a lot of attention already at ISPO 2015, when the new Keb Eco-Shell Anorak was presented with an ISPO Award, and this interest was further intensified this autumn when the media's spotlight turned to the outdoor industry's use of harmful fluorocarbons. Fjällräven uses PFC-free impregnation across the brand – even in equipment such as backpacks and their new, upgraded tent series (reaching stores in Spring 2016).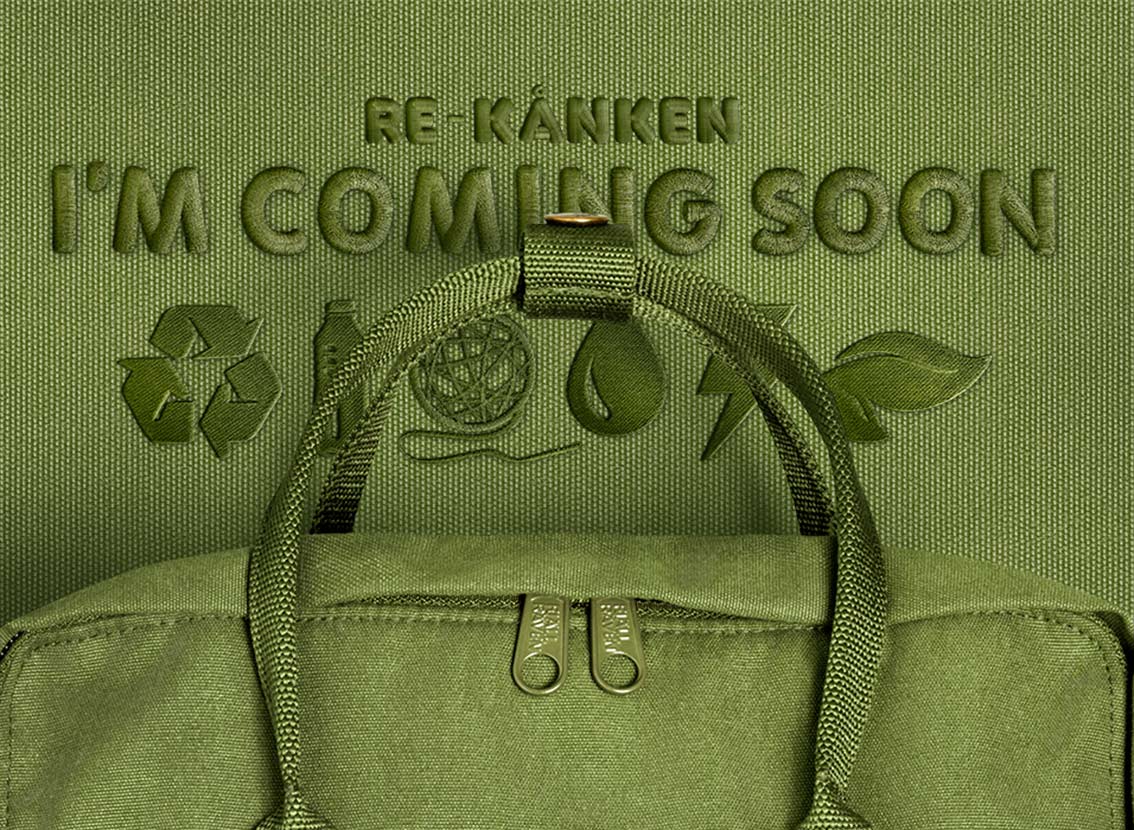 Adding to these efforts, the Fjällräven Down Promise is gaining momentum with even more insulating models, padded with traceable, ethically produced down. And last but not least the Re-Kånken is here, using a water-saving SpinDye colouring technology and recycled polyester as the primary raw material. Re-Kånken is a new take on an already sustainable icon – the much-loved Kånken backpack.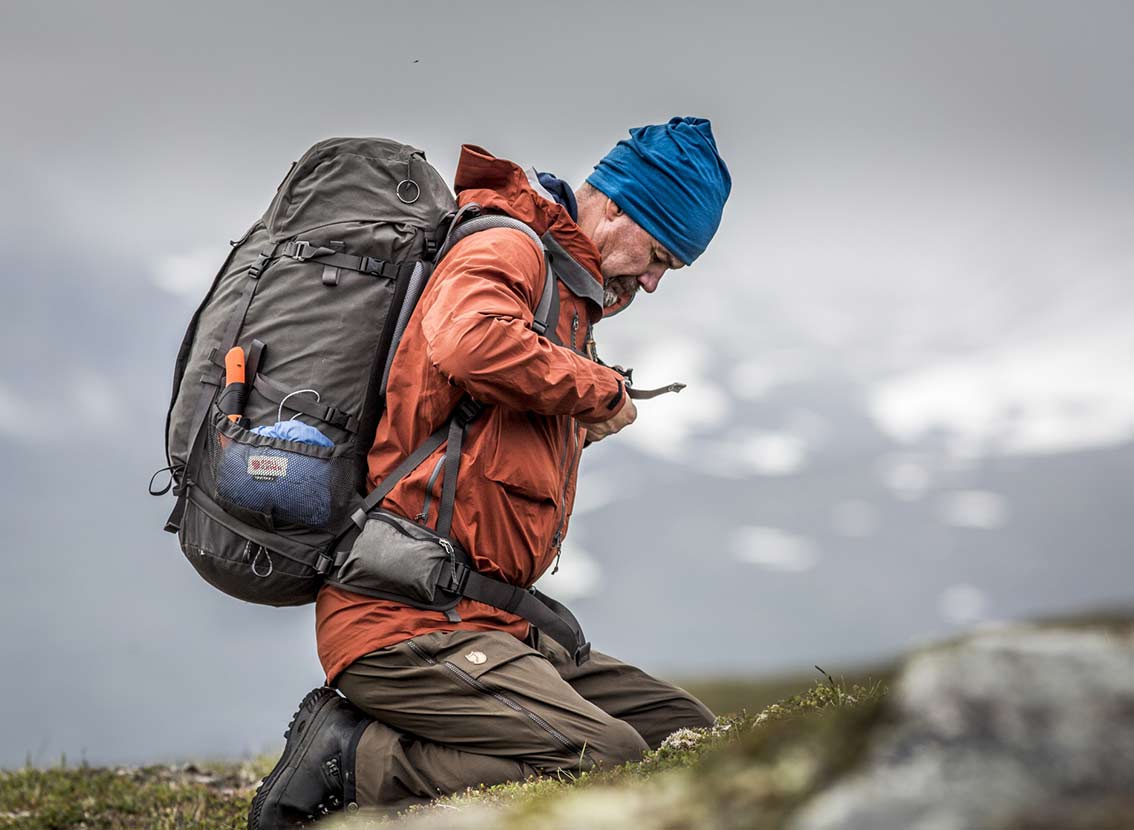 And the best part of it all: it's in total sync with Fjällräven's DNA. Because who we are as a brand, is who we are as human beings – say the Fjällräven's owners. It all started with a love for nature, and making gear that would allow as many people as possible to make nature a bigger part of life. That was argument in 1960. And that is Fjällräven's argument today. Without nature, we're nothing.