GOOD FOOD
Common oats
Text: Mariola Weindich-Mašek
30 July 2018
Our ancestors have considered oats as food - an energy supply. It is recommended not only for adults but also for children and the elders. It contains many useful substances (such as flavonoids, steroidal saponins, nicotinamide, silica soluble in water, aminoacids, lipoproteins, peptides). Thanks to it, it has a very wide spectrum, and its use is recommended for patients with various illnesses.

We highly recommend oats green tea, which has been recently discovered by us. The tea made from oats releases metabolic products that are harmful to the body, it removes water accumulated in the tissues, it is an expectorant and it influences the metabolism.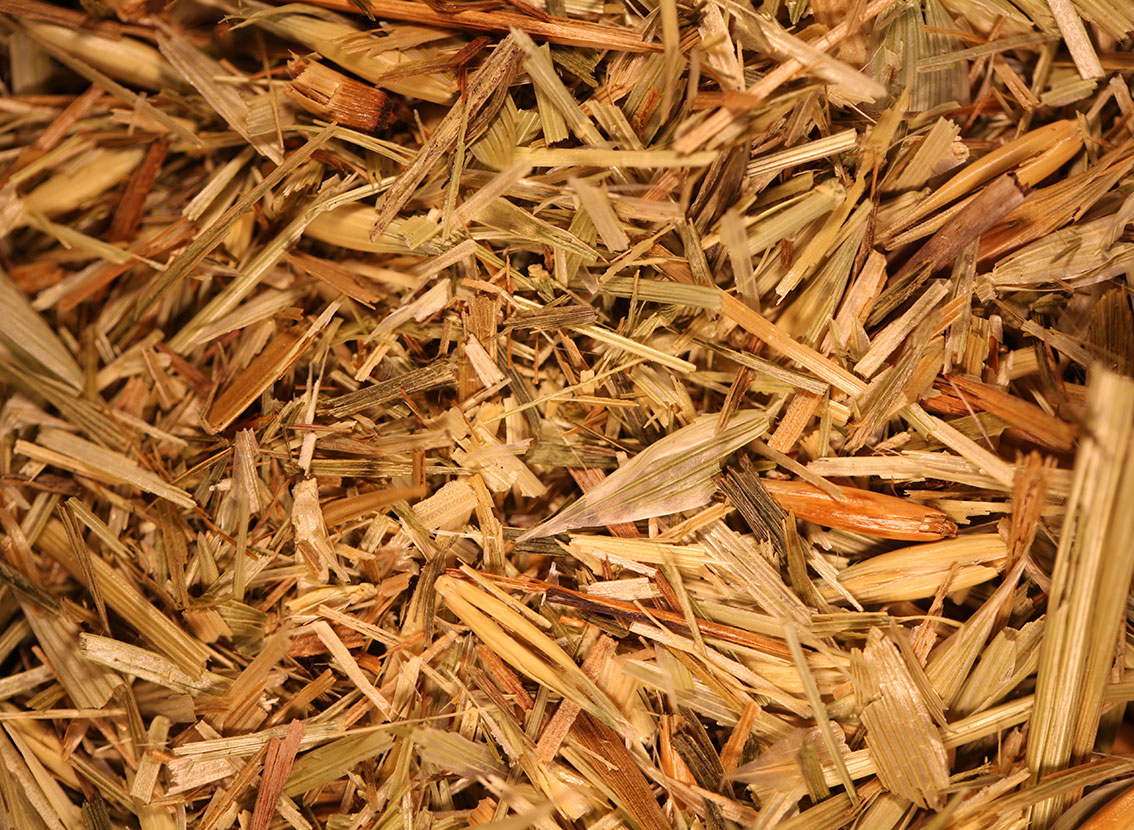 The oats tea is prepared from whole dried stalks. It is ideal for problems with sleep, depression or fears. This effect occurs due to composition of elements such as calcium, magnesium, potassium, iron and B vitamins.

On the other hand, baths with oats are ideal for patients with rheumatic pains as well as - with skin problems. Preparations with oats have softening and moisturizing effects, they can regenerate and heal skin irritations.

The oats tea does not cause any side effects. However, people who are allergic to gluten should be careful.