GOOD FOOD
Coconut oil - the healthiest oil in the world
Text and photos: Mariola Weindich-Mašek
2 September 2018
Various oils and essential oils - day by day, there are more and more of them in the market and they become more and more popular among consumers. But there is one that always has stood out from the others. A coconut oil. We- the Europeans have recently learned about its qualities. Meanwhile in Asia, it is has been used for centuries – not only in the kitchen. While spending holidays on a small the Gili islands, located off the coast of Lombok in Indonesia, I asked local women for their tips for beautiful, shiny hair - they brought me some coconut oil. Similarly, our local friends have treated our cold with their proven home way medicine - the coconut oil.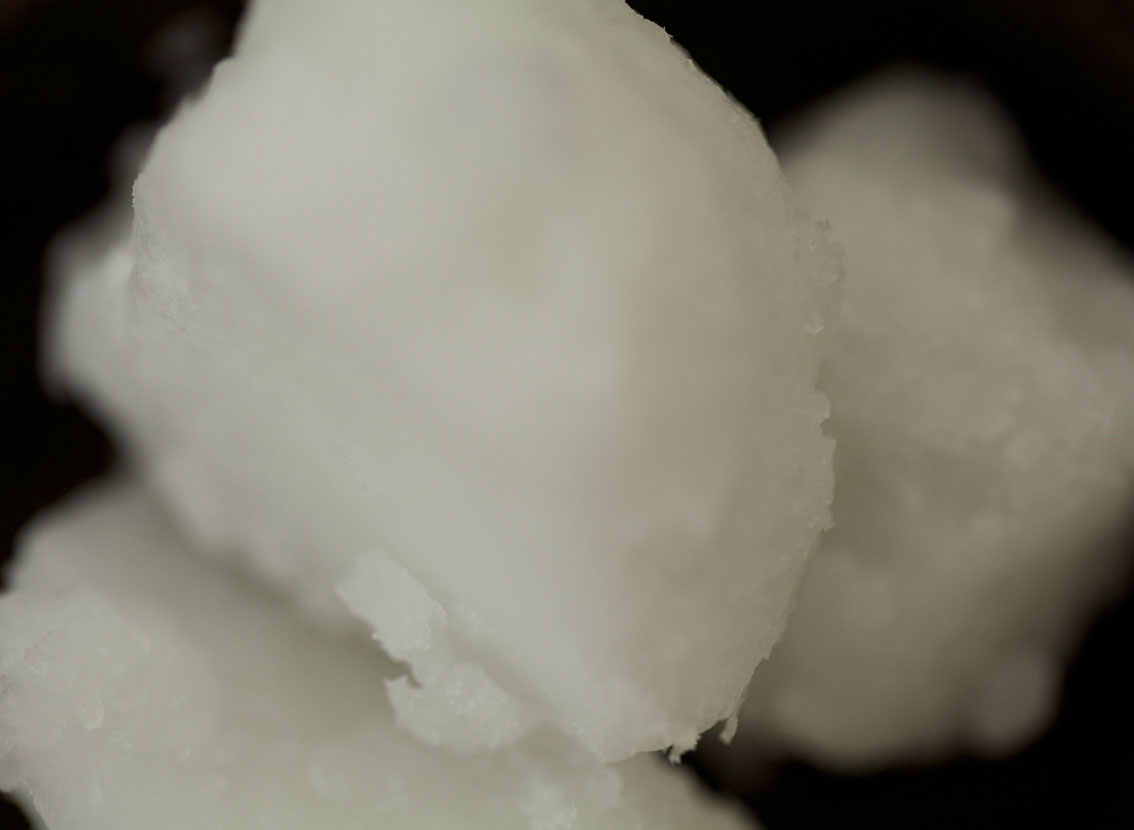 The coconut oil, due to its characteristics, is often called the healthiest oil in the world. It owes its good reputation to a combination of fatty acids, vitamins B1, B2, B3, B6, C, E, phosphorus, magnesium, zinc, potassium, folic acid and calcium. About 50% of the composition is lauric acid responsible for strengthening the immune system, and myristic acid, palmitic acid, caprylic acid, capric acid, stearic acid, oleic acid, linoleic acid. Thanks to its ingredients, the coconut oil can have so many possible applications - from kitchen and beauty, to the medical ones. In the kitchen coconut oil is used for frying. It neither burns nor goes rancid, it can also be spread on a bread or added to many dishes. In cosmetics you can use it in many ways. It has moisturizing and nourishing properties. You can use it both on your hair and skin, while bathing, sunbathing and after it, as well as for oral hygiene - just put it on your teeth and gums. Coconut oil can kill germs, and help to restore right pH of the mouth. Therefore it is an excellent alternative for all oral hygiene products containing chemical additives: sulfates and fluorides. Regular application can give incredible results.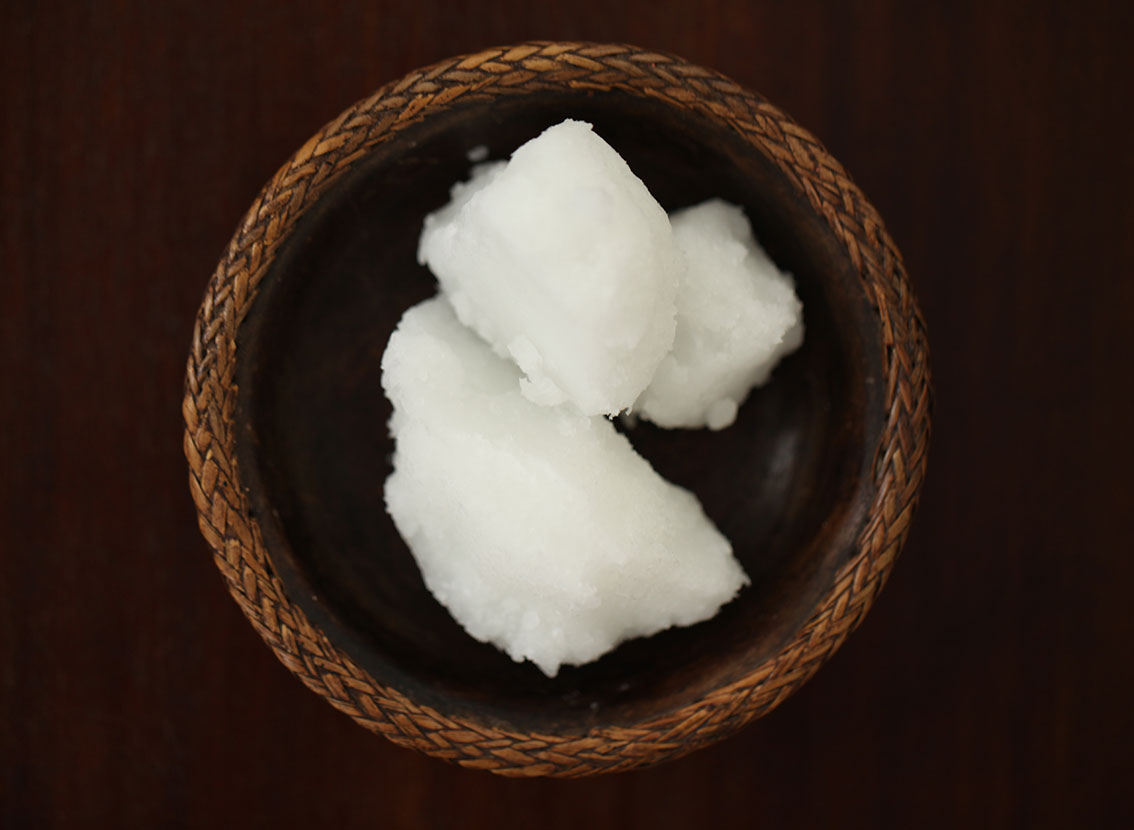 Coconut oil is ideal in the treatment of fungal infection, wound and burns healing, colds, chronic fatigue and in the treatment of diseases like: atherosclerosis, obesity, diabetes, heart disease, gastric ulcer or Alzheimers disease. The main thing is to use unrefined and cold-pressed coconut oil! This kind of oil is characterized, in contrast to a highly refined oil, by palpable coconut flavor and scent. Its price is usually higher. But in this particular case it is not worth saving!